Steven Bankler, CPA, PFS, Cr.FA, CFF, CGMA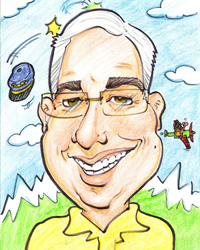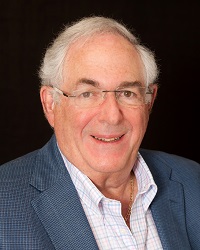 Steven Bankler has more than 43 years of experience in the accounting industry. He established his CPA firm in 1977 and has been solving the pains and making gains for his clients ever since. Steven's expertise lies in consulting, planning and tax and financial statement services for closely held businesses, litigation support (both as testifying expert witness and consultant expert) in a variety of areas of litigation (including business, bankruptcy, estate and divorce), sophisticated tax and business planning, business negotiations and estate planning.
Steven was employed by the United States Senate as sole investigative accountant to provide tax and accounting services to the Special Whitewater Committee. He was also a pro bono consultant to the United States Senate Banking Committee's inquiry into Swiss banks' involvement in holding Holocaust victims' assets.