ATTENTION
2020 Tax Deadlines
September 15, 2020
Extended Partnership Tax Returns Due
Extended S-Corporate Tax Returns Due
Extended Fiduciary Tax Returns Due
Individual Tax Return Quarterly Estimated Payment Due
FORENSIC
Accounting Lessons
What the college admissions
scandal can teach you about
your own business
JOE BIDEN'S
Bold Tax Loophole
The former vice president recently
saved $500,000 in taxes using a
specific S Corp loophole the Obama
administration tried and failed to
close a few years back.
Steven Bankler, CPA, Ltd.
WE SOLVE PROBLEMS®
We Solve Problems® is a recurring theme that our team of certified public accountants employ for our clients. Our goal with each and every client is to utilize our years of experience and expertise to find creative solutions to your accounting and tax problems. We also firmly believe that Our Job is To Put Money in Your Pocket!® We can assist you with a variety of services including accounting and tax planning, exit planning and SUCCESSion planning, forensic investigative accounting or expert witness and litigation support.

ACCOUNTING
& TAX PLANNING


Understanding the intricate details of taxes and discovering savings that can benefit you as a business owner or an individual can be a…

Exit Planning &
SUCCESSion Planning

Exit planning starts the moment you start your business. You will be exiting your business one day by transferring to your family or selling…

FORENSIC
ACCOUNTING


Forensic accountants, also referred to as forensic auditors or investigative auditors, are held to high standards in their service to courts…

ACCOUNTING
EXPERT WITNESS
& LITIGATION SUPPORT
An expert witness provides specialized knowledge so that others may rely on their expertise to understand matters in…

"Right away Steven recommended a business structure I wouldn't have thought to consider on my own…"
Mark Keatts, Owner, Keaco, LLC
FREE CONSULTATION
WITH STEVEN BANKLER, CPA, LTD.
Are you confident you're paying the least amount possible on your business taxes?
Schedule a private and complimentary consultation with Steven Bankler. In this free, 30-minute appointment, we'll evaluate your past year's tax returns and provide unique suggestions to help you put more money into your pocket!
COMPLETE THE FORM BELOW TO SCHEDULE YOUR CONSULTATION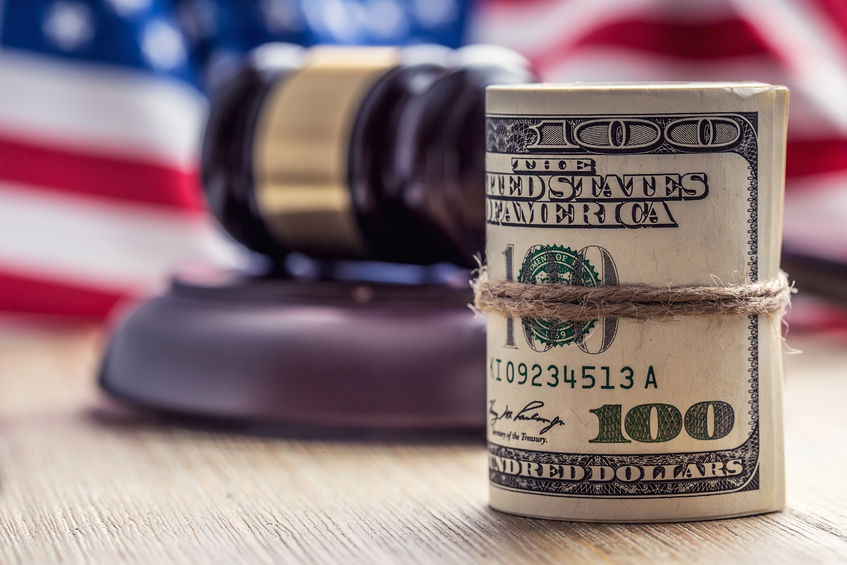 For those who received PPP money during the pandemic and misused it, the time of reckoning is already here. More than a dozen criminal cases have been filed across 11 states involving PPP loan misuse. As the Los Angeles Times reports, these first cases involve...
read more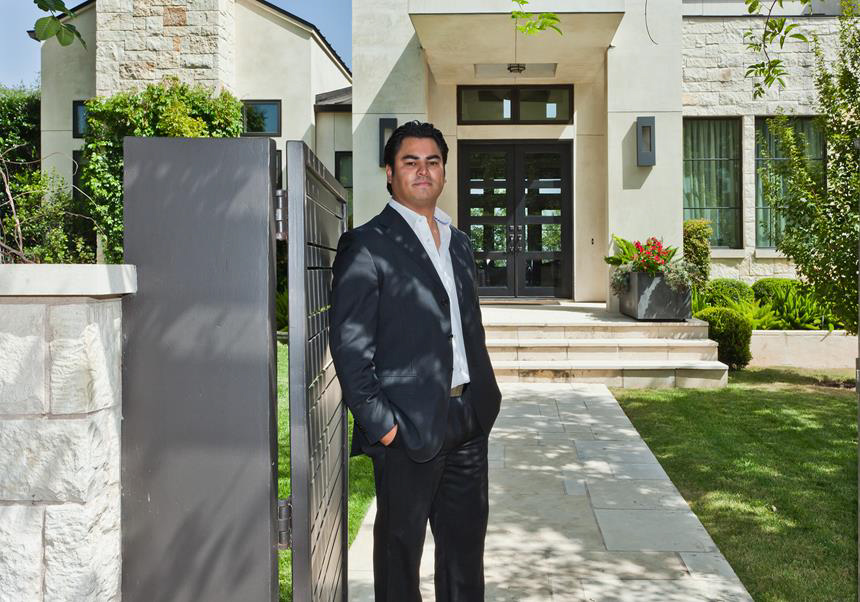 Growing up in Piedras Negras, Coahuila, Mexico—just south of Texas along the Rio Grande—Oscar E. Flores dreamed of becoming a designer. "Ever since I was young, I always knew I wanted to design homes and buildings,"…
read more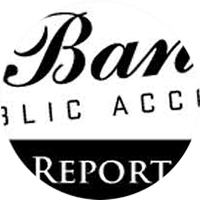 Stay connected with us to keep current with ideas that can help put money in your pocket.
Join the e-newsletter and receive expert tax and accounting tips in your inbox.