FORENSIC
Accounting Lessons
What the college admissions
scandal can teach you about
your own business
JOE BIDEN'S
Bold Tax Loophole
Before every U.S. presidential election since 1992,
Tax Notes has asked Steven Bankler to review
major candidates' nationally released income
tax returns. In this latest piece, Steven shares
his analysis of Joe Biden's.
Steven Bankler, CPA, Ltd.
WE SOLVE PROBLEMS®
We Solve Problems® is a recurring theme that our team of certified public accountants employ for our clients. Our goal with each and every client is to utilize our years of experience and expertise to find creative solutions to your accounting and tax problems. We also firmly believe that Our Job is To Put Money in Your Pocket!® We can assist you with a variety of services including accounting and tax planning, exit planning and SUCCESSion planning, forensic investigative accounting or expert witness and litigation support.

ACCOUNTING
& TAX PLANNING
Understanding the intricate details of taxes and discovering savings that can benefit you as a business owner or an individual can be a…

Exit Planning &
SUCCESSion Planning
Exit planning starts the moment you start your business. You will be exiting your business one day by transferring to your family or selling…

FORENSIC
ACCOUNTING
Forensic accountants, also referred to as forensic auditors or investigative auditors, are held to high standards in their service to courts…

ACCOUNTING
EXPERT WITNESS
& LITIGATION SUPPORT
An expert witness provides specialized knowledge so that others may rely on their expertise to understand matters in…
"Right away Steven recommended a business structure I wouldn't have thought to consider on my own…"
Mark Keatts, Owner, Keaco, LLC
FREE CONSULTATION
WITH STEVEN BANKLER, CPA, LTD.
Are you confident you're paying the least amount possible on your business taxes?
Schedule a private and complimentary consultation with Steven Bankler. In this free, 30-minute appointment, we'll evaluate your past year's tax returns and provide unique suggestions to help you put more money into your pocket!
COMPLETE THE FORM BELOW TO SCHEDULE YOUR CONSULTATION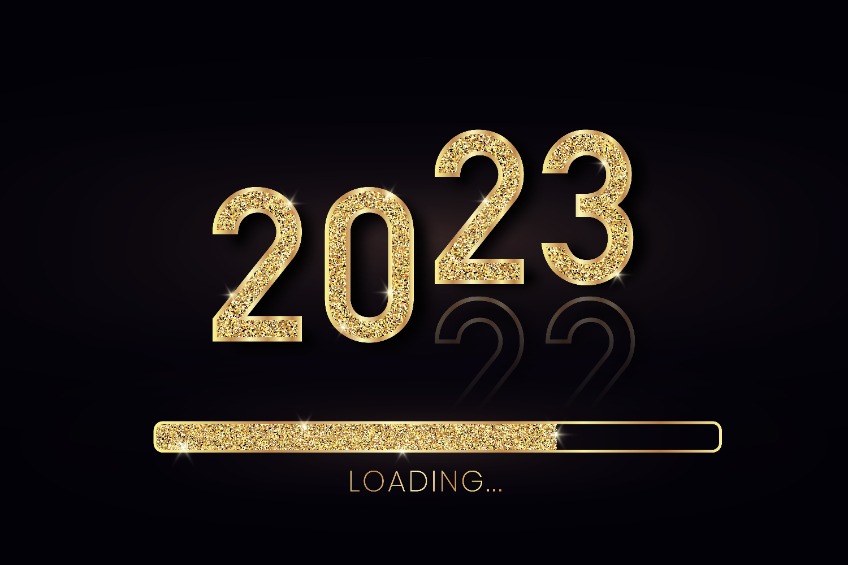 Inflation adjustments are bigger than usual in 2023: coming in at about 7% for more than 60 federal tax provisions, including personal tax deductions, capital gains thresholds, and estate taxes. As part of the changes, income tax brackets are being bumped up,...
read more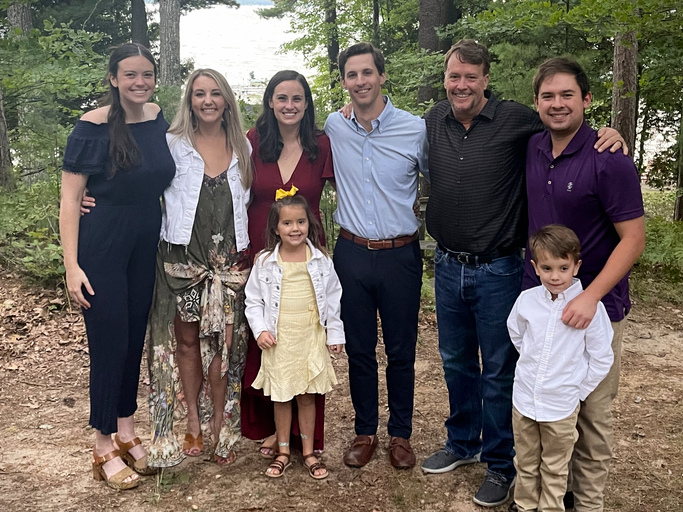 You may not be aware of it, but Don Lasseter has helped you throw a party. How do we know that? He's the franchise owner of six San Antonio-area Party City stores.
read more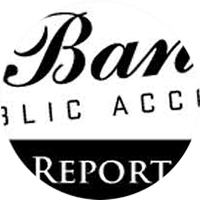 Stay connected with us to keep current with ideas that can help put money in your pocket.
Join the e-newsletter and receive expert tax and accounting tips in your inbox.